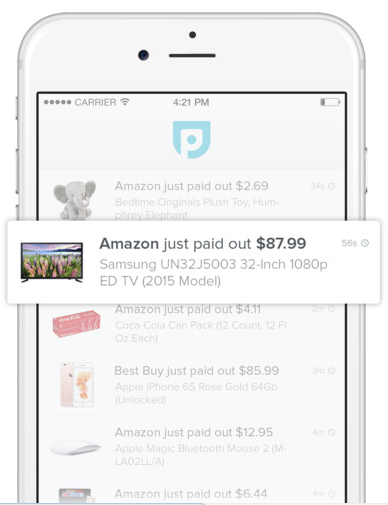 4. Paribus
Many retailers offer a price adjustment if something you bought drops in price within a certain timeframe; but, chances are, you aren't keeping track. Paribus, which was acquired by Capital One in October, automates the process by scanning your email account for purchase confirmations from big retailers like Macy's and Best Buy, notifying you when something goes on sale and requesting a price adjustment on your behalf.
Paribus claims you can expect to save anywhere from a couple bucks to $30 or more per price adjustment without lifting a finger. (You can download it for free, but it will take a 25 percent cut of savings.)
5. Trim
Ever signed up for free trials and forgotten to cancel them, even after the charges start rolling in? Add in a forgotten music service or old premium subscription, and you could be shelling out a good chunk of change each month without even realizing it.
Trim, a free browser extension, will pinpoint monthly subscriptions on your credit card or bank statements and cancel the ones you don't want for free. So you're not paying for more services than you use and you don't have to go through the hassle of figuring out how to opt out.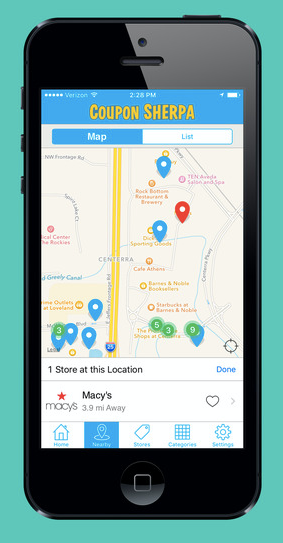 6. CouponSherpa
One of the ways this free app helps shoppers save is by using location data to serve up coupons for nearby stores. You can also earmark or search for your favorite retailers to find out what deals are available at any given time. And you never have to print or clip the coupons—the cashier can scan it directly from your phone.
Last time we checked, there were coupons available for 60 percent off at Office Depot, a free rental day from Hertz and 30 percent off your entire purchase at Gap.
September 6, 2016
f 6, 2016