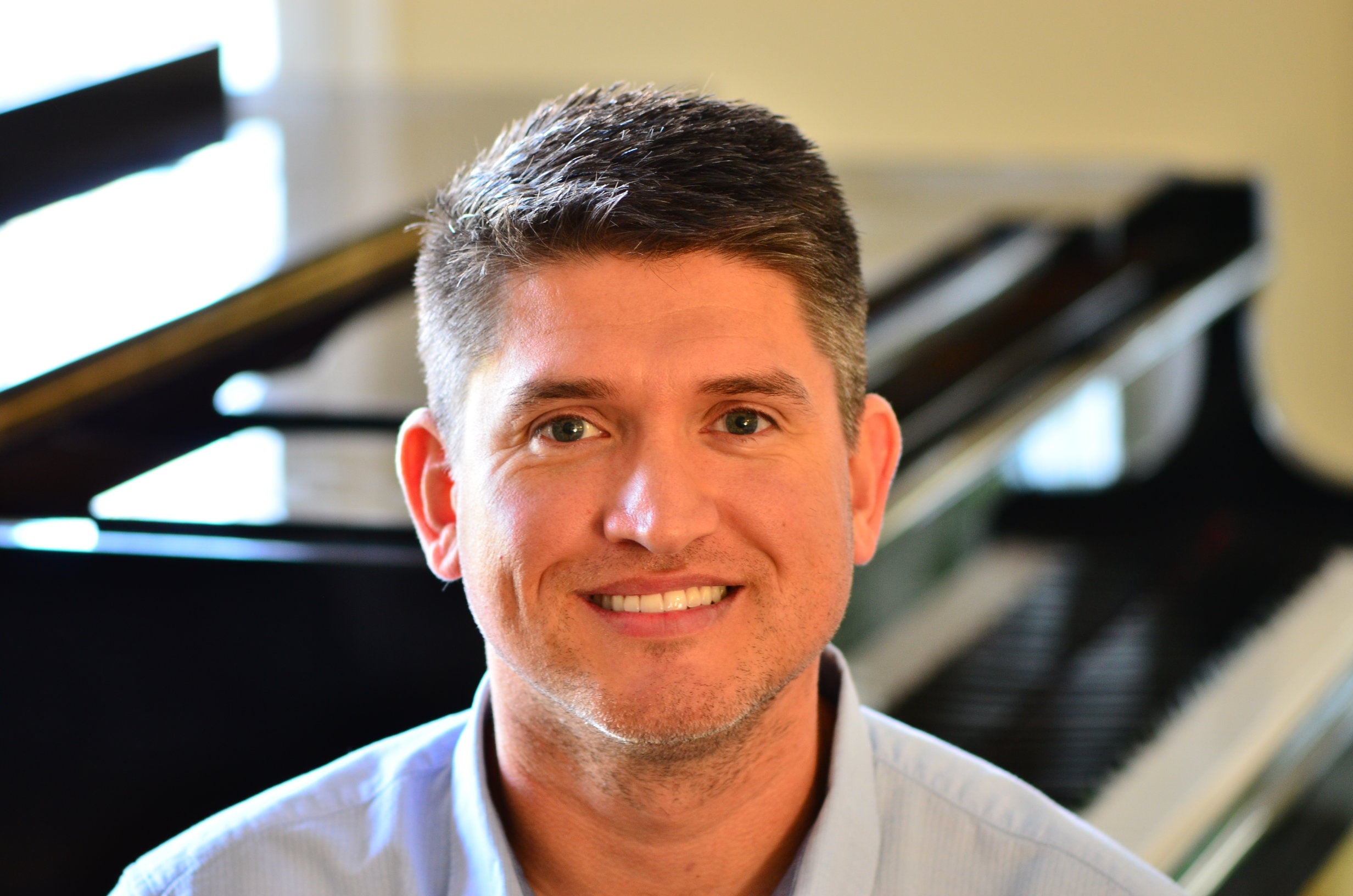 "Develop in-demand skills outside your regular responsibilities."
Gene Caballero, 37, co-founder of a lawn care company in Nashville, Tenn.
"Knowing how to write code is a huge entrepreneurial plus right now. Why? Being your own programmer allows you to do costly web development tasks in-house that you'd otherwise have to outsource.
I wasn't exactly in tune with this part of the tech world when I was starting out. (I'd spent the first decade of my career in account management.) But co-founding my side business in 2012 made me wish I'd done it all differently.
We didn't have a coder on the team, so we hired someone to do everything from building our site to helping with user flow and experience. These services didn't come cheap; we shelled out $80,000 to an outside shop.
I firmly believe that learning a skillset beyond your typical job description has tremendous worth because it makes you more valuable in your current role and beyond. I've never heard of someone wishing they had fewer in-demand skills."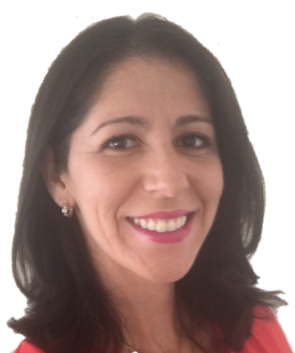 "Make networking a priority."
Alina Tubman, 32, campus recruitment strategist in San Clemente, Calif.
"If there's one career lesson I've learned over the years, it's that talent and hard work can only get you so far—networking is the other critical piece of the puzzle. While skills and performance are definitely important, they really only serve as an entry ticket. Investing in genuine professional relationships is what will propel your career forward.
This is something I overlooked at my first company. I kept my head down and focused strictly on the work, instead of raising my hand and connecting with colleagues.
Had I done that, and attended more industry events, I think it would have been easier to meet mentors and navigate the industry more confidently. What's more, I think my HR knowledge would be more expansive today."
January 23, 2017
f 23, 2017