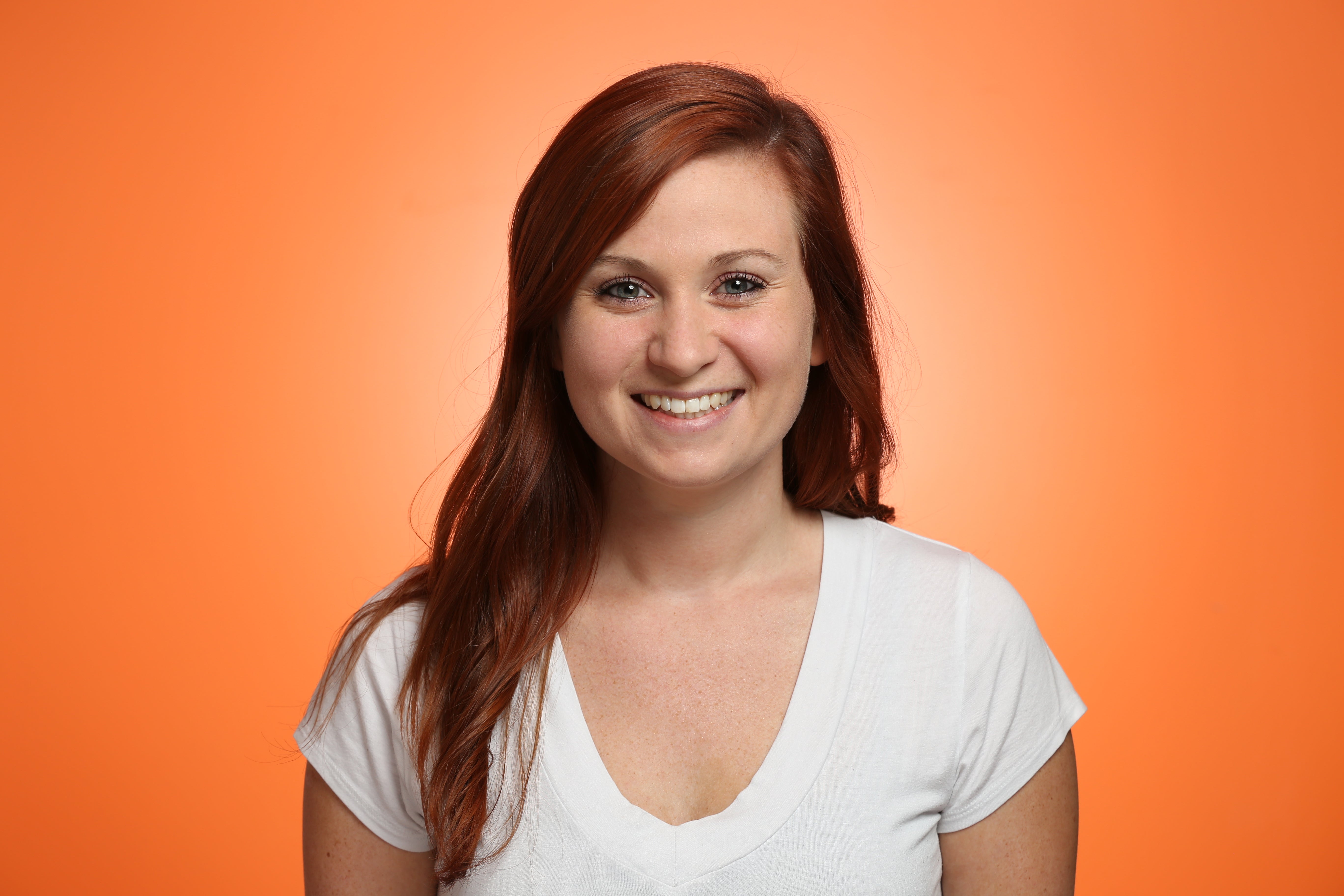 "Pursue internships in the city you want to live in."
Cally Martin, 28, marketing specialist in Austin, Texas
"Whether you're an undergrad or working toward a higher degree, making the transition from school to professional life has the same finish line: landing a great job. My goal was to move from central Michigan to Chicago after college graduation to do just that.
Internships, as we all know, are a great way to build your network and make connections. But instead of applying in Chicago, I took two local internships near my college out of convenience.
When I graduated, I had a ton of contacts and some viable job leads—in Michigan. This made moving to Chicago way more intimidating. I eventually made it to the Windy City a few years later (and have since moved on to Austin, a city I love), but I could have gone right away had I put some thought into my internships. Because I didn't, I had a much tougher time finding a job I wanted."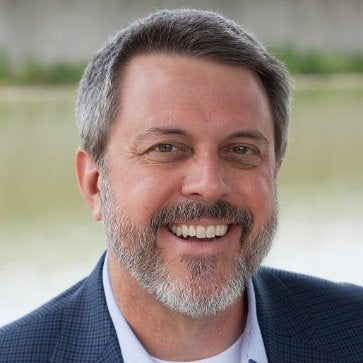 "Know your numbers."
Glenn Phillips, 52, CEO of a real estate company and angel investor in Birmingham, Ala.
"When I launched a tech consulting firm in the early '90s, I had my hands full with everything from R&D to marketing—so much so that I overlooked one key detail: really knowing my numbers, from projected revenue to monthly expenses.
This made it almost impossible to detect cash flow problems, which inevitably popped up. I eventually got my act together and started sticking to month-by-month financial budgeting and reporting plans.
Apparently the lesson hadn't sunk in, though, because I made the same mistake years later when investing in a startup. In retrospect, their big-picture numbers—which they seriously overestimated—really weren't robust enough for it to be a profitable investment, but I didn't question it. They ended up going under—and taking my investment down with them.
The experience taught me—the hard way—to know your numbers inside and out (no matter what your role)."
January 23, 2017
f 23, 2017