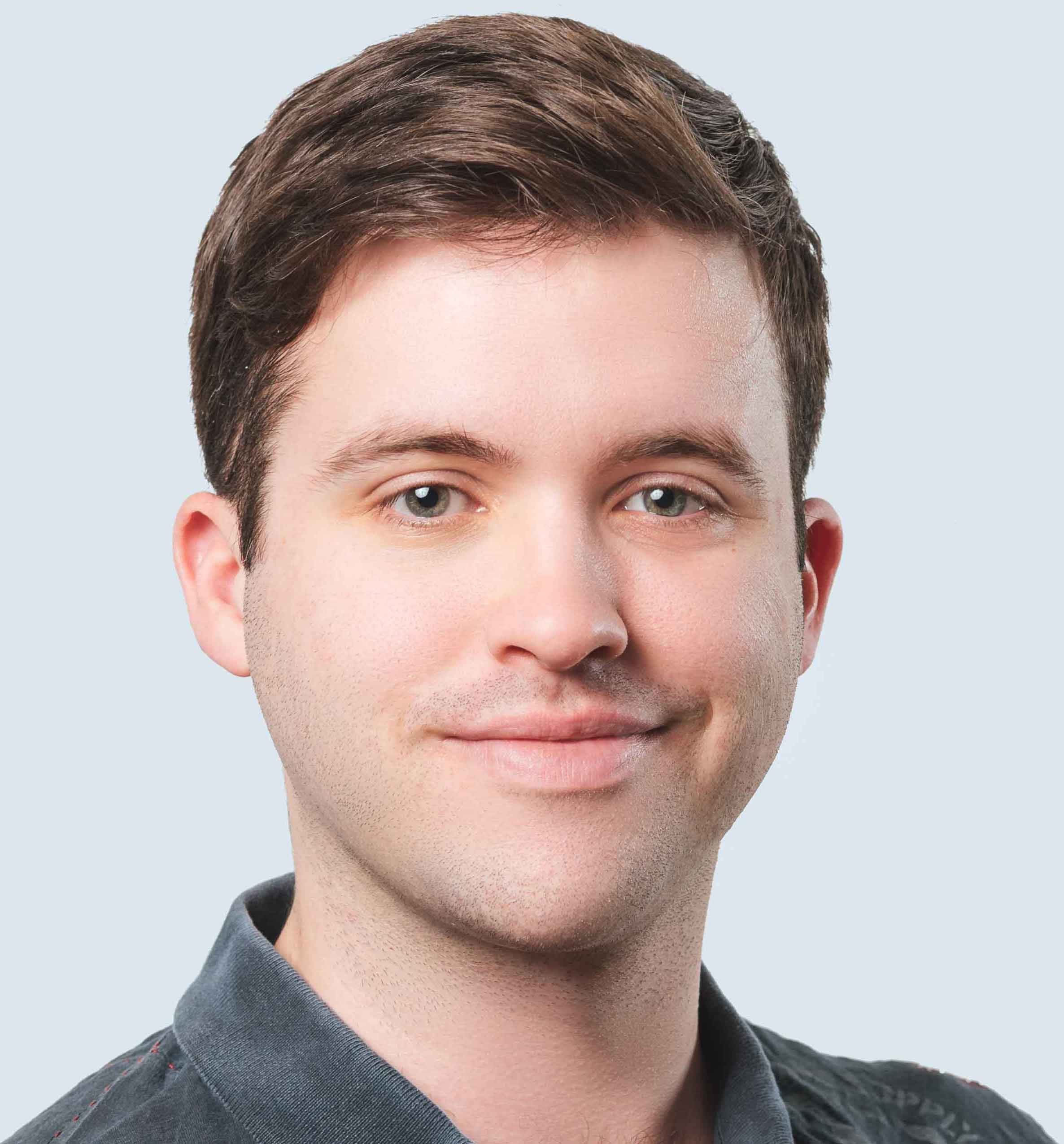 "I paid off $14,000 of credit card debt."
Patrick Antinozzi, 27, content strategist in Toronto, Canada
"Two years ago, I was completely broke. After 10 years of running a family manufacturing business with my dad, the company went under, and we found ourselves unemployed and scared. To see my family through the following few months, I used credit cards to keep us afloat.
This dark period made me ask myself what I wanted. I'm a pretty techie guy and had always been curious about web design and content marketing. So I spent my spare time reading up on the industry, diving into articles and scouring blogs. I loved it, and began strategizing how I could start my own web design business—which I ultimately did in May 2015. Then I spent the rest of the year refining my newfound skills, while working as a window washer to pay the bills.
Meanwhile, I was grappling with $14,000 of credit card debt I'd racked up during unemployment. I kept my head down, focusing on my new business and looking for full-time work in my new industry. Finally, my dedication paid off when I landed a content specialist position at a tech startup last December.
My workload was a bit intense, but working both jobs allowed me to throw huge chunks of cash toward my debt—up to $2,000 in some months. I also consolidated my debt into one low-interest personal loan, which provided some extra relief.
Seven months later, in July 2016, I finally crossed the finish line. The accomplishment was both surreal and liberating. Now, my web design business makes up about 30 percent of my total income. It took a good nine months to get to that point, but I'd say it's been worth every bit of time and attention."
December 9, 2016
f 9, 2016