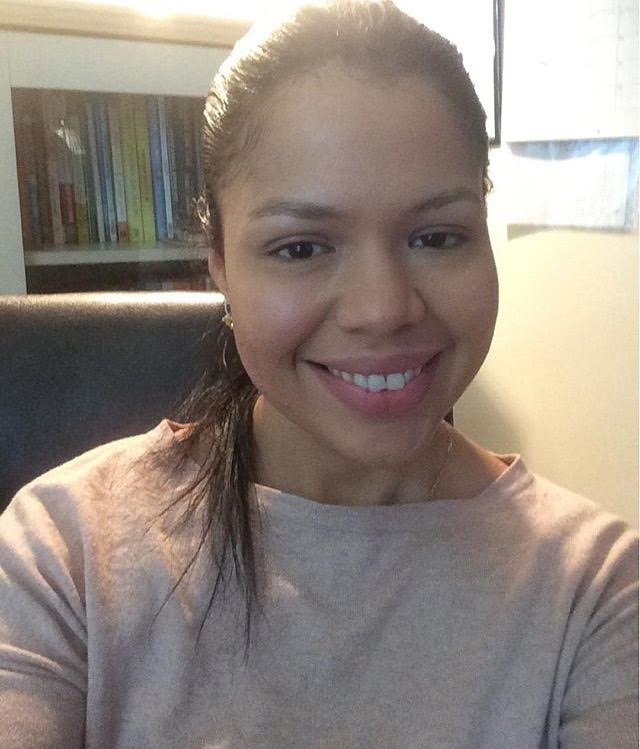 "I finally purchased shares of my wish-list stock."
Mabel Nunez, 33, investing educator and stock analyst in New York, N.Y.
"I began building my portfolio nearly a decade ago because I wanted to save and invest enough to fund my personal freedom. Even as a green 20-something, I knew I never wanted to be weighed down by financial stress.
This mindset, combined with my frugal nature, has paid off. I invested a sizeable chunk of cash in 2008, when the market was down, and gradually grew my positions in different stocks over time. My portfolio's doubled since I began, bringing financial empowerment with it.
I wanted to kick it up a notch in 2016 by investing in a major company: Buying Amazon stock had been on my bucket list for a while—it's making big waves in multiple industries—but the price was always too steep. Over the years, I've missed multiple chances to buy because I thought there'd be better times down the line, but was particularly discouraged to see it hit the $700 mark, after being in the $200s in 2014.
After the Brexit-induced market meltdown in June, though, Amazon stock was in the $600s. That dip gave me the nudge I needed to pull the trigger, snatching up a few shares. Things have recovered handsomely since then, and I plan on hanging onto my stock for many years—possibly acquiring more if the opportunity presents itself.
I know that low-fee stock funds, as opposed to individual stocks, are a good starting point for people who aren't as well-versed in the industry as I am. But snagging shares of my dream stock this year was too exciting to pass up."
December 9, 2016
f 9, 2016