For Suze Orman, financial expert and the best-selling author of "Women & Money," saving money throughout her life has put her in a position where now—for the most part—whatever she wants, she can buy.
But she's still a saver. "I save for security, I save for freedom, and the ability to leave more for others when I am gone," Orman says. "But most of all, I save simply because it gives me more pleasure than spending."
Saving up for financial independence and retirement was a common theme among the best-selling authors, social media influencers, and personal finance experts who we polled in honor of Financial Literacy Month this April. Like Orman, here's how four of them are planning for the future:
[ad 1]
Bobbi Rebell, certified financial planner, host of the "Financial Grownup" podcast and cohost of the "Money in the Morning" podcast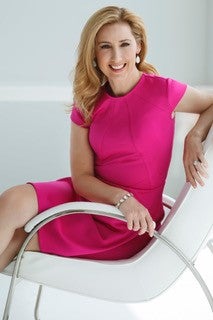 "The boring but honest truth is that as Gen Xers, the priority in terms of savings for my husband and I is retirement," Rebell says.
As a self-employed entrepreneur, Rebell contributes to a solo 401(k). Her husband has a 401(k) through his employer—and he is maxing out contributions. (The limit is $19,000 in 2019, plus a $6,000 catch-up contribution for people 50 and older.) "I am able to contribute the same base amount as him plus part of my company's profits, which is a big help," she says.
More from Grow:
Tom Zgainer, founder of America's Best 401k
Years ago, Zgainer started planning to take care of his future self—and that's even more important with a milestone birthday coming up. "Turning 60 this year, I anticipate to be actively working for the next 5-7 years," he says. "I expect that the financial resources I have accumulated along the way will sustain myself and my family for many healthy years to come. It's been said often and is worth repeating that it's never too early to start planning for your future."
Alison Green, author of "Ask a Manager," the advice column and book
Green says watching her retirement account grow is as exciting, if not more, than spending that money on a fancy vacation would be. "Right now I'm obsessed with saving for retirement, which I'm doing by diverting as much money as possible into that account," she says. "I want to reach my retirement goal as soon as possible so then I can relax!
"I really think peace of mind is the very best thing money can buy."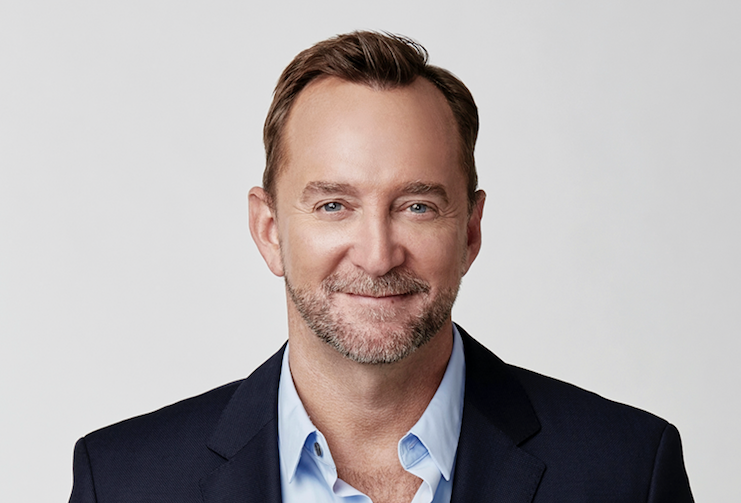 Clinton Kelly, Emmy Award-winner and author of "I Hate Everyone, Except You"
Kelly says he wants to be sure his later years are comfortable. "Having recently turned 50, I've got my eye on the prize: Retirement!" he says. "With the help of a financial planner, I've been saving money and investing in funds—a wide variety of them to mitigate risk."
Check out Saving just $5 a day could make you rich one day — Here's how via Invest in You with CNBC + Acorns.
Get the Grow Newsletter
The best money advice you never got, delivered to your inbox biweekly.
The best money advice you never got, delivered to your inbox biweekly.
April 17, 2019
f 17, 2019