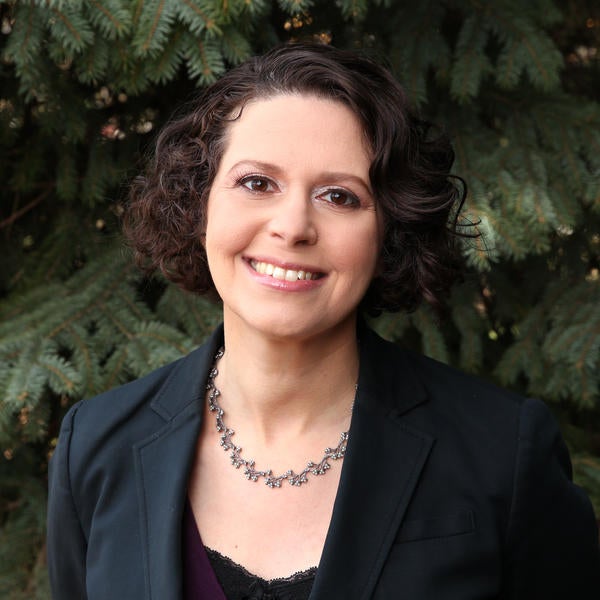 Deputy Managing Editor
Ester Bloom is the deputy managing editor. Previously, she was a senior editor at CNBC Make It, focused on the vertical's Money content. Before joining CNBC in 2016, Ester served as a contributing editor at The Billfold and a contributing writer for The Atlantic. Her work has also appeared in Slate, Salon, and Quartz.
Ester has won the Lois Morrell Poetry Prize and the Dogwood Literary Creative Non-Fiction Prize, and was recognized in the "Notable" section of The Best American Essays 2015. She received her bachelor's degree in American history and film from Swarthmore College.
Articles from Ester Bloom