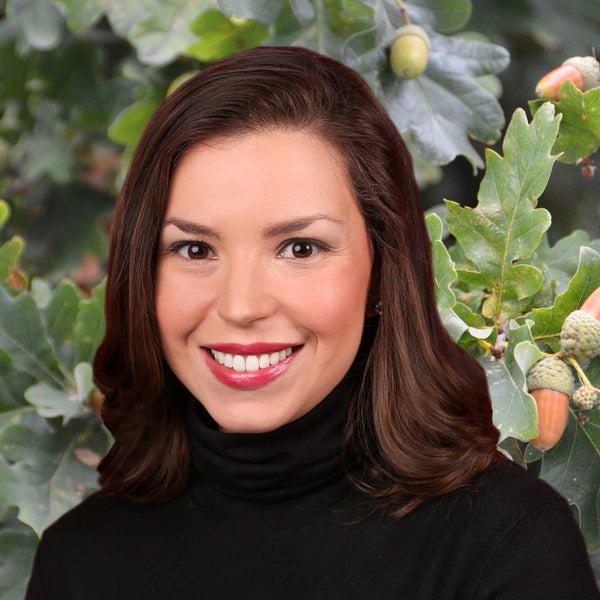 Managing Editor
Jenna Goudreau is the managing editor. She also serves as a vice president and managing editor of CNBC Digital, where she oversees the website CNBC Make It. Prior to joining CNBC in May 2016, she was the deputy editor of Business Insider, where she managed the Strategy, Careers, and Your Money sections, as well as the lists and syndication teams.
Previously, Jenna was an associate editor at Entrepreneur.com and a staff leadership reporter at Forbes, where she assistant edited the annual list of the World's 100 Most Powerful Women and helped launch and grow ForbesWoman.com, an online channel for professional women.
Jenna coauthored the book "Find and Keep Your Dream Job" and was honored with a Best in Business award from the Society of American Business Editors and Writers (SABEW) in 2012.
She received her bachelor's degree in journalism and sociology from New York University.
Articles from Jenna Goudreau