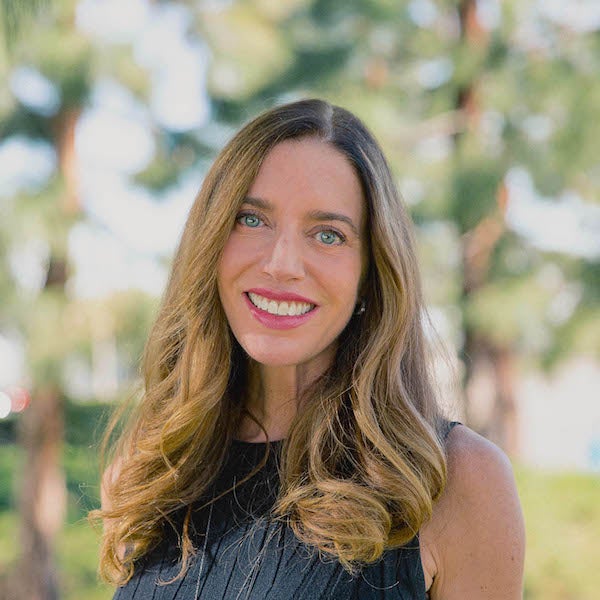 Founding Editor
Jennifer is an award-winning financial journalist and digital strategist with more than 15 years of experience in print and digital media and a passion for personal finance.
Prior to joining Acorns, she was Personal Finance Editor for CNBC Digital. Before that, she served as Sr. VP and Editor-in-Chief at DailyWorth, a financial media company targeting women. Previously, she was General Manager of the Women & Teens Group at Hearst Digital, overseeing three magazine websites (Cosmopolitan, Redbook, and Seventeen) that reached more than 18 million readers a month when she left.
The co-author of 2 personal finance books, Jennifer has covered financial topics for several national publications, including The New York Times, The Washington Post, Worth, Money, and Newsweek, where she was a staff writer and editor for seven years. Jennifer started her financial journalism career at Dow Jones, where she wrote the foreign exchange column for the Wall Street Journal.
She lives with her husband and two sons in Brooklyn.
Articles from Jennifer Barrett