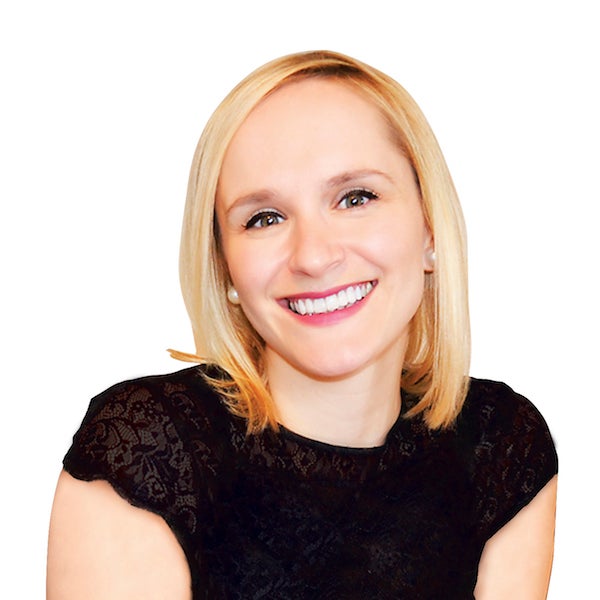 Susie Moore is an advisor to high-growth startups in Silicon Valley and New York City. She is also a business coach, life coach and an author who has appeared in a host of leading print and broadcast media outlets, including The Today Show, Business Insider, The Huffington Post, Forbes, Time and others. Susie is a regular contributor to Fortune.com, Inc., Greatist, Brit + Co, mindbodygreen and others.
She became a life coach after her successful career as a Fortune 500 sales director, and has helped to build three startups, all of which were sold, the most recent for $405 million.
Photo credit Kristin Caringer.
Articles from Susie Moore